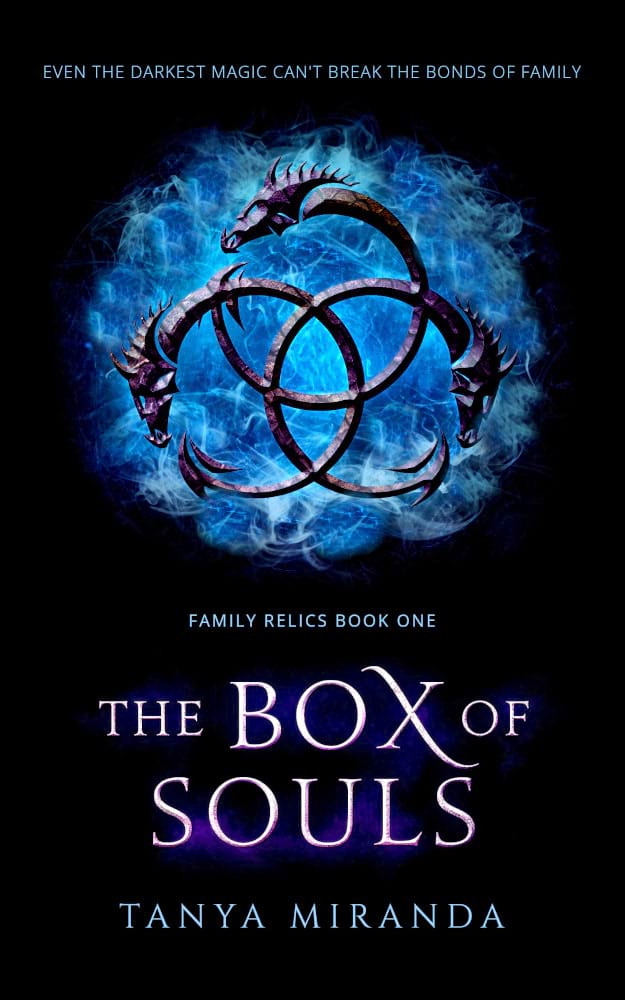 Family Secrets. Magic. Dragons.
Although she was overlooked to inherit her grandmother's magic, Jasmyn learns she has powers of her own. Resentment and envy are a dangerous pair, but when doused with magic, the chaos it creates is unimaginable.
* * *
Sign up below to get
The Box Of Souls for FREE!